(308) 594-1992
is a
This number also appears as 308-594-1992, 3085941992, (308) 594-1992
Risk Level:

very-high

Carrier:

Bandwidth.com

Location:

Wood River, Nebraska

Line Type:

Landline

Recording:

您的浏览器不支持 audio 元素。

Transpript:

Listing group because your Google business listing needs attention. If your listing is not showing up properly, customers will not be able to contact you or find your location. If you are the business owner, press one now. To verify or update your business, press nine. To opt out or dial 877-556-9255.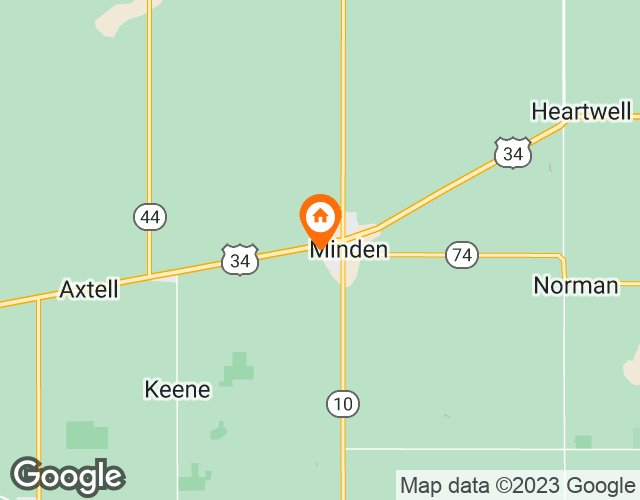 About Wood River
Nebraska is a state located in the Great Plains region of the United States. It borders South Dakota to the north, Iowa and Missouri to the east, Kansas and Colorado to the south, and Wyoming to the west. Nebraska is known for its vast plains, rivers, and prairies that stretch throughout the state. The area code for Nebraska is 402 and its zip code ranges from 680 to 699. Due to a large number of elderly people living in Nebraska, scammers often target them through fraudulent calls related to fake medical insurance or nonexistent financial problems. There are also cases of scammers posing as government officials to obtain personal information or money. To intercept these fraudulent calls, you can use Realcall to identify incoming numbers before answering.
Top 20 Spam Calls