(314) 888-6257
is a Robocall
This number also appears as 314-888-6257, 3148886257, (314) 888-6257
Risk Level:

very-high

Carrier:

PAETEC

Location:

Saint Louis, Missouri

Line Type:

Landline

Recording:

您的浏览器不支持 audio 元素。

Transpript:

Hello, this is a message from Cigna. We are trying to contact you with timely information regarding your prescription drug benefit. To learn more about getting the most out of your benefit, please call us back at [insert phone number]. Thank you.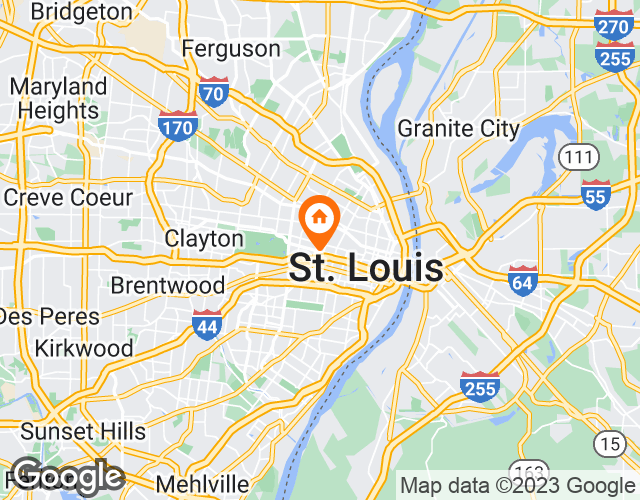 About Saint Louis
San Luis-Missouri is a city located in the center of the United States, in the state of Missouri. It is known for its famous Gateway Arch, which symbolizes the westward expansion of the country. The city is located on the banks of the Mississippi River and has a large number of parks and green spaces to enjoy. The area code for San Luis-Missouri is 314 and its zip code varies depending on the area. San Luis-Missouri is a common place to receive fraudulent calls due to its large population and economic activity. The most common types of fraudulent calls include phone scams related to taxes, fake medical insurance, and bank frauds. To intercept these fraudulent calls, Realcall can be used, an application that uses artificial intelligence to identify suspicious numbers and automatically block them.
Top 20 Spam Calls