(407) 732-2416
is a Robocall
This number also appears as 407-732-2416, 4077322416, (407) 732-2416
Risk Level:

very-high

Carrier:

Verizon Business

Location:

Sanford, Florida

Line Type:

Residential Landline

Recording:

您的浏览器不支持 audio 元素。

Transpript:

Hello? Hello? Can you hear me? Hello? Can you hear me? Okay. Hello? Can you hear me? Hello, sir, can you hear me? I believe this is a screening device. I'll go ahead and disconnect the phone.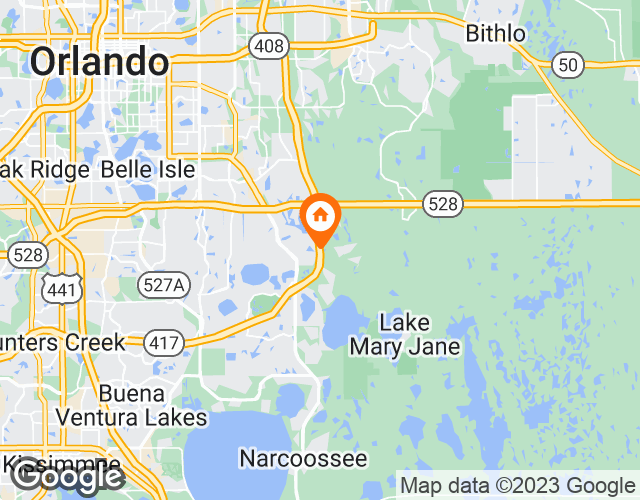 About Sanford
Sanford-Florida is a city located in Seminole County, Florida, United States. It is situated on the shores of Lake Monroe and is known for its rich history and culture. The area code for Sanford-Florida is 407 and the zip code varies depending on the location. The city has been a victim of numerous fraudulent calls due to its growing population and expanding economy. Common types of fraudulent calls include phone scams, unwanted robocalls, and fake government or business representatives attempting to obtain personal or financial information from the recipient. Realcall can be used to intercept these fraudulent calls by automatically identifying the incoming number as fraudulent before answering.
Top 20 Spam Calls