(413) 298-6139
is a Medicare Robocall
This number also appears as 413-298-6139, 4132986139, (413) 298-6139
Risk Level:

very-high

Carrier:

Onvoy

Location:

West Stockbridge, Massachusetts

Line Type:

Landline

Recording:

您的浏览器不支持 audio 元素。

Transpript:

Hello. Hi there. How are you doing today? Hi, this is Tony calling you from a medical support group on a recorded line. We're calling regarding Medicare. How's your day going today?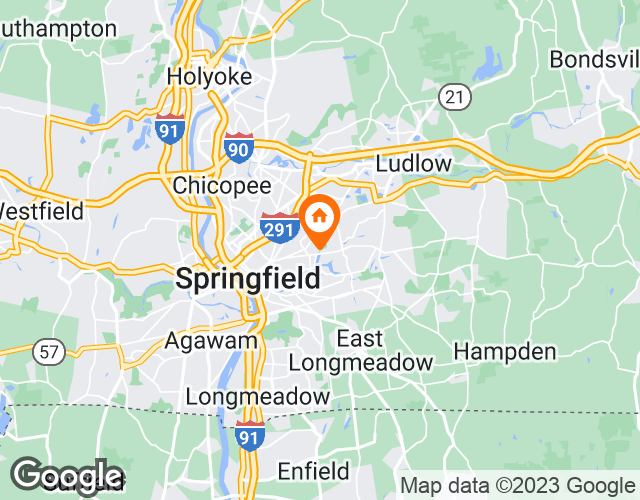 About West Stockbridge
West Stockbridge is a small town located in Berkshire County, Massachusetts. It is situated in the hills of western Massachusetts and is surrounded by beautiful natural landscapes. The area code for West Stockbridge is 413 and the zip code is 01266. Despite being a small town, West Stockbridge has been a frequent victim of fraudulent calls. Common types include phone scams related to taxes, insurance, and fake prizes. To avoid these fraudulent calls, Realcall can be used to intercept them before they reach the recipient.
Top 20 Spam Calls