(414) 667-7003
is a Telemarketer Call
This number also appears as 414-667-7003, 4146677003, (414) 667-7003
Risk Level:

low

Carrier:

Onvoy

Location:

Milwaukee Zone, Wisconsin

Line Type:

Landline

Owner's Name:

Telemarketer

Recording:

您的浏览器不支持 audio 元素。

Transpript:

Good morning, this is Blue Cross Blue Shield of Texas. We have a customer feedback system. Did you recently contact our service center? Or, is that person available to provide feedback on their experience? If yes, press 1. If no, please disregard this message.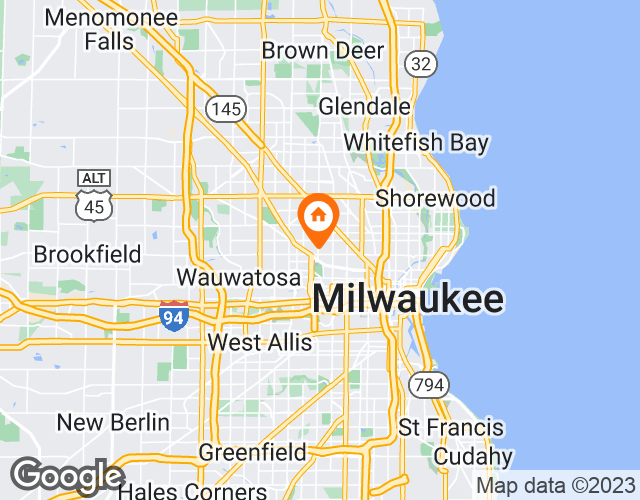 About Milwaukee Zone
The Milwaukee area in Wisconsin is located in the northeast of the United States, on the shores of Lake Michigan. It is known for its vibrant cultural scene and rich industrial history. The area code for this zone is 414 and the zip code is 532xx. Unfortunately, the Milwaukee area has been a frequent target of fraudulent calls due to its large population and thriving economy. Common types of fraudulent calls include phone scams related to taxes, insurance, and utilities. To intercept these fraudulent calls, Realcall can be used, an application that uses artificial intelligence to automatically identify suspicious calls and block them before they reach the recipient.
Top 20 Spam Calls