(414) 867-2960
is a Scam Call
This number also appears as 414-867-2960, 4148672960, (414) 867-2960
Risk Level:

very-high

Carrier:

Peerless Network

Location:

Milwaukee, Wisconsin

Line Type:

Landline

Recording:

您的浏览器不支持 audio 元素。

Transpript:

Hello? Hello, this is the National Police Group Association. We're calling everyone. I think you may have us mixed up with another group. This campaign just recently started, and we only call you once per campaign to ask for your support. If you're unsure if you've already donated or not, please let us know and we'll check our records for you.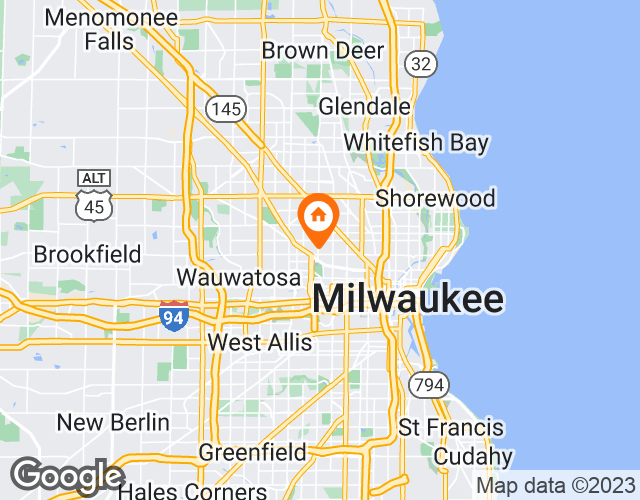 About Milwaukee
Milwaukee is the largest city in the state of Wisconsin, located in the northeast of the United States. The city is located on the shores of Lake Michigan and has a rich cultural and architectural history. The area code for Milwaukee is 414 and the zip code varies by location. Unfortunately, Milwaukee has been subject to numerous fraudulent calls in recent years, including phone scams related to taxes, insurance, and public services. Realcall is a useful tool for intercepting these fraudulent calls and protecting against possible scams.
Top 20 Spam Calls