(605) 250-4679
is a
This number also appears as 605-250-4679, 6052504679, (605) 250-4679
Risk Level:

low

Carrier:

Neutral Tandem

Location:

Sioux Falls, South Dakota

Line Type:

Landline

Recording:

您的浏览器不支持 audio 元素。

Transpript:

Hello, this is Nancy with Customer Contact. We're not selling anything. We're conducting an opinion study on the shopping and viewing habits of people in your area. This will assist local businesses and retailers in providing better product selection and services in the future. Also, may I confirm if you are over 18 years old?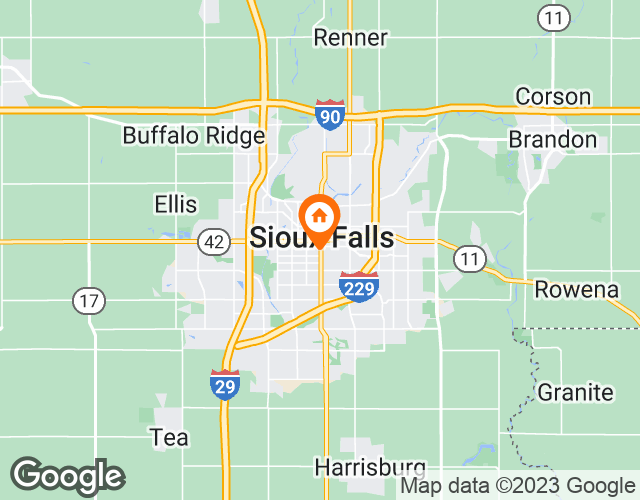 About Sioux Falls
Sioux Falls is the largest city in the state of South Dakota in the United States. It is located in the eastern part of the state and is known for its beautiful waterfalls that run through the center of the city. The area code for Sioux Falls is 605 and its zip code varies by location. The city has experienced an increase in fraudulent calls, including insurance scams, fake utility calls, and COVID-19 related phone frauds. To protect against these calls, Realcall can be used to intercept them before they reach their intended recipient.
Top 20 Spam Calls