(609) 318-6978
is a Other Spam
This number also appears as 609-318-6978, 6093186978, (609) 318-6978
Risk Level:

very-high

Carrier:

Peerless Network

Location:

Atlantic City, New Jersey

Line Type:

Landline

Recording:

您的浏览器不支持 audio 元素。

Transpript:

Hi. This is Sarah with Alto Fiber. How's it going? Hello? Can you hear me?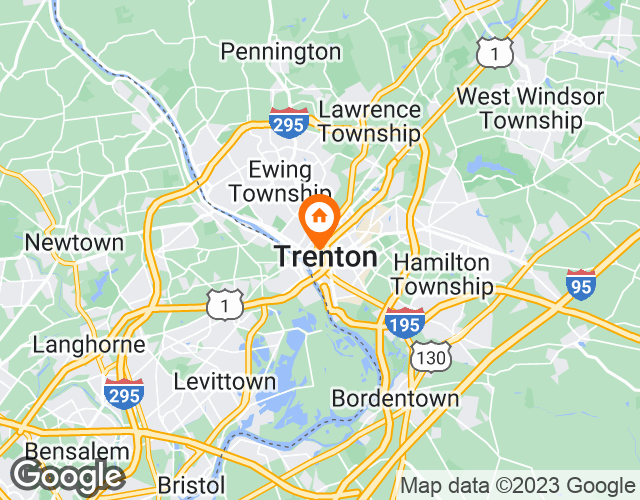 About Atlantic City
Atlantic City is a coastal city located in the state of New Jersey, United States. It is located on the east coast of the country and is known for its beaches, casinos and nightlife. The area code for Atlantic City is 609 and its zip code is 08401. Due to its large number of tourists and residents, Atlantic City has been the subject of numerous fraudulent calls including phone scams related to taxes, insurance, and fake prizes. To avoid falling victim to these scams, it is recommended to use Realcall to intercept fraudulent calls.
Top 20 Spam Calls