(617) 651-4082
is a Telemarketing Robocall
This number also appears as 617-651-4082, 6176514082, (617) 651-4082
Risk Level:

very-high

Carrier:

Bandwidth.com

Location:

Brookline, Massachusetts

Line Type:

Landline

Recording:

您的浏览器不支持 audio 元素。

Transpript:

Hello. My name is Alex Mijos. I'm calling on behalf of Xfinity Comcast. Am I speaking with Steven Rekha? Hello? Since I'm not able to hear you, I'm going to need to ask a question. Please give us a call back at 170 or visit our website to access your account.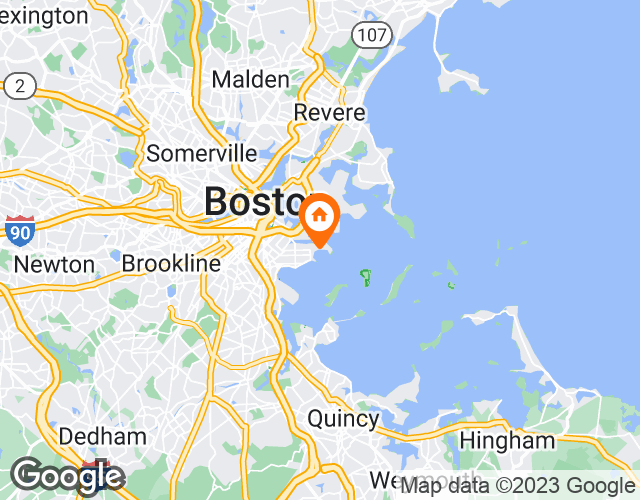 About Brookline
Brookline is a city located in Norfolk County, Massachusetts. It borders Boston to the east and has a diverse and multicultural population. The city has a temperate climate with warm summers and cold, snowy winters. The area code for Brookline is 617 and the zip code is 02445. There are many different types of fraudulent calls that occur in Brookline, including tax scams, insurance scams, phone scams, and more. These criminals often pose as government officials or legitimate companies to deceive people. Realcall can help intercept these fraudulent calls by automatically identifying suspicious numbers and blocking them before they reach the intended recipient.
Top 20 Spam Calls