(617) 643-7933
is a Text Message
This number also appears as 617-643-7933, 6176437933, (617) 643-7933
Risk Level:

very-high

Carrier:

Verizon

Location:

Boston, Massachusetts

Line Type:

Landline

Recording:

您的浏览器不支持 audio 元素。

Transpript:

Hello, this is Sutter Health calling about your recent visit. If this is [insert name], press 1. If not, press 2. If we have reached the incorrect household, press 3.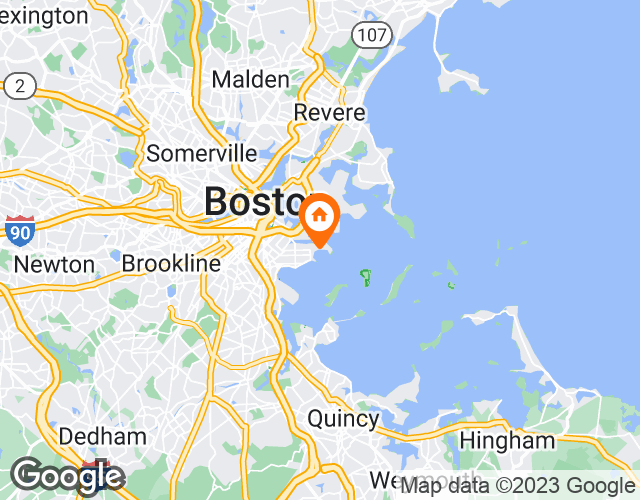 About Boston
Boston is a historic city located in the state of Massachusetts, on the east coast of the United States. It is known for its rich culture and heritage, as well as its impressive coastal landscapes and colonial architecture. The area code for Boston is 617 and the zip code varies by location. Unfortunately, Boston is also known to be a common place for fraudulent calls. The most common types include insurance scams, fake IRS calls, and bank frauds. To protect yourself against these fraudulent calls, you can use Realcall to intercept them before they reach your phone.
Top 20 Spam Calls