(617) 297-9482
is a Fake Police Charity Robocall
This number also appears as 617-297-9482, 6172979482, (617) 297-9482
Risk Level:

very-high

Carrier:

Peerless Network

Location:

Dorchester, Massachusetts

Line Type:

Landline

Recording:

您的浏览器不支持 audio 元素。

Transpript:

Hello? Hello? Hi, good evening. This is Joe calling on behalf of the Police Officers Support Association. The reason for this recorded call is to inform you about the 527.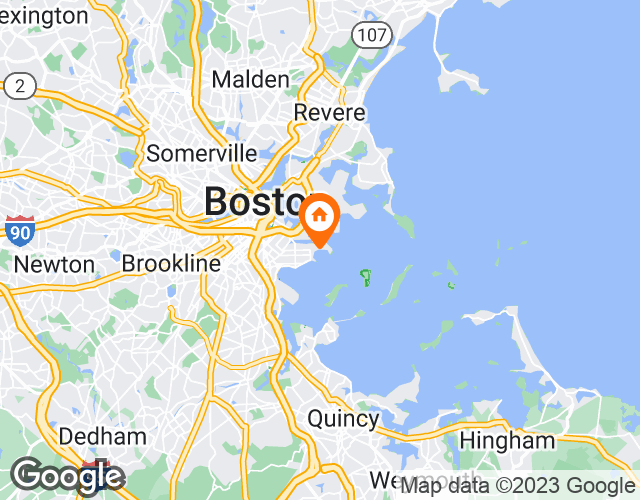 About Dorchester
Massachusetts is a state located in the New England region, northeast of the United States. It borders the Atlantic Ocean and is surrounded by five other states. The culture of Massachusetts is rich in history and art, with a large number of museums and historical sites to visit. The area code for Massachusetts is 617, 508, and 413, while the zip code starts with numbers 01-02, 010-027, and 055-059. Due to its high population and prosperous economy, Massachusetts has been a frequent target of fraudulent calls. Common types include phone scams related to fake taxes or public services. Realcall can be used to intercept these fraudulent calls and protect against possible scams.
Top 20 Spam Calls