(619) 349-4418
is a Other Spam
This number also appears as 619-349-4418, 6193494418, (619) 349-4418
Risk Level:

very-high

Carrier:

COMCAST IP PHONE, LLC

Location:

San Diego, California

Line Type:

Landline

Recording:

您的浏览器不支持 audio 元素。

Transpript:

Your call is now being transferred. In order to enroll in one of our programs, including debt cancellation or the hardship program, you must have more than $7,000 in unsecured debt, such as credit cards, personal loans, medical bills or payday loans. If you have over $7,000 in unsecured debt and would like to speak to an assigned agent about your enrollment options, please press one. To speak to a live agent and be placed on our Do Not Call list, press five. Please make your selection now.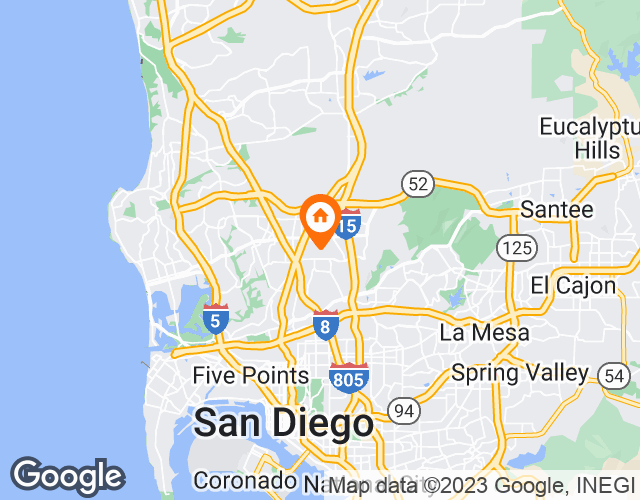 About San Diego
San Diego is a city located in southern California, United States. It is known for its beaches, warm climate, and rich Mexican culture. The city is located near the border with Mexico and has a large Hispanic population. The area code for San Diego is 619 and zip codes vary by area. San Diego is a popular location for phone scammers due to its large population and thriving economy. Common types of fraudulent calls include tax scams, bank frauds, and fake prizes or sweepstakes. Realcall can help intercept these fraudulent calls using advanced technology that automatically identifies suspicious calls.
Top 20 Spam Calls