(669) 317-3052
is a Robocall
This number also appears as 669-317-3052, 6693173052, (669) 317-3052
Risk Level:

very-high

Carrier:

Onvoy, LLC

Location:

San Jose

Line Type:

Fixed Line Or Mobile

Recording:

您的浏览器不支持 audio 元素。

Transpript:

Hi. Yes, hi, this is Michael with the Mercury News. Calls are recorded. How are you today? Am I speaking with the Spears resident? Is this you?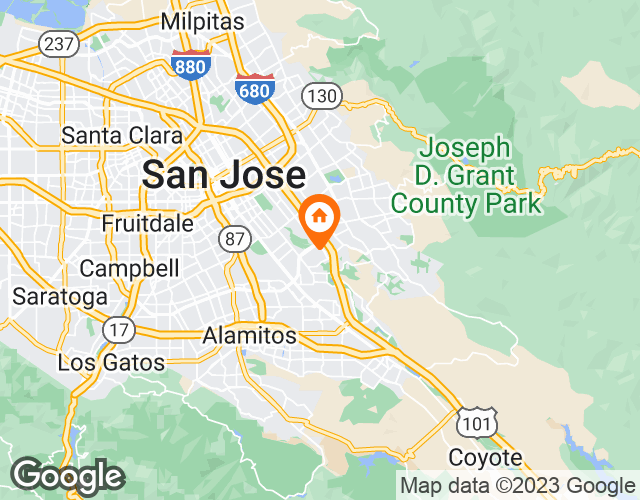 About San Jose
San Jose is a city located in the state of California, on the west coast of the United States. It is the third largest city in the state and is located in the heart of Silicon Valley, known for being a global technology center. The climate is warm and dry for much of the year, with hot summers and mild winters. The area code for San Jose is 408 and zip code varies by location. San Jose-California is a city that attracts many scammers due to its high population and thriving economy. Common types of fraudulent calls include tax scams, bank frauds, and fake utility calls. To intercept these fraudulent calls, you can use Realcall to identify incoming calls before answering them.
Top 20 Spam Calls