(725) 745-5988
is a Robocall
This number also appears as 725-745-5988, 7257455988, (725) 745-5988
Risk Level:

very-high

Carrier:

Emergency Networks

Location:

Mount Charleston, Nevada

Line Type:

Mobile

Recording:

您的浏览器不支持 audio 元素。

Transpript:

Hello?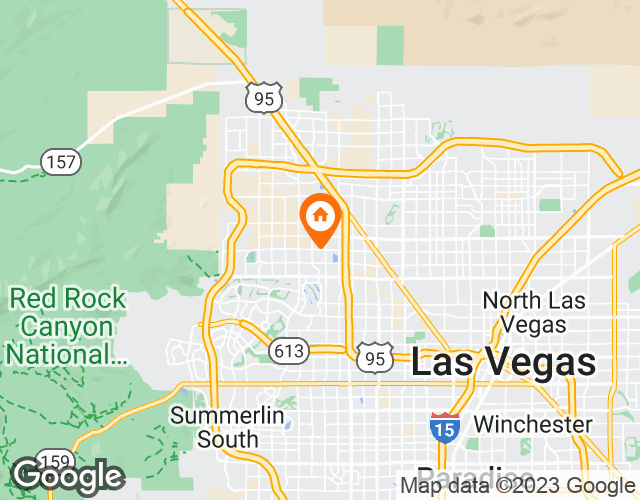 About Mount Charleston
Nevada is a state located in the western region of the United States, bordering California, Oregon, Idaho, Utah and Arizona. It is known for its vast deserts and rugged mountains. Nevada's culture is influenced by its mining history and gaming industry. The area code for Nevada is 702 and the zip code starts with 89-90. Due to Nevada being a popular tourist destination with many casinos and hotels, there are a large number of fraudulent calls related to travel scams or fake prizes. There are also many phone scams related to fake financial services or identity theft. Realcall can be used to intercept these fraudulent calls and protect against potential fraud.
Top 20 Spam Calls