(831) 604-1830
is a Fake Police Charity Robocall
This number also appears as 831-604-1830, 8316041830, (831) 604-1830
Risk Level:

very-high

Carrier:

Pac-West Telecomm

Location:

Ben Lomond, California

Line Type:

Landline

Recording:

您的浏览器不支持 audio 元素。

Transpript:

Hello? Hello? This is the National Police and Trooper Association. We're calling to let everyone know that the new driver is underway. As always, we appreciate your support in representing the needs of our law enforcement community. I'm sorry, what was that? Hello? Are you still there?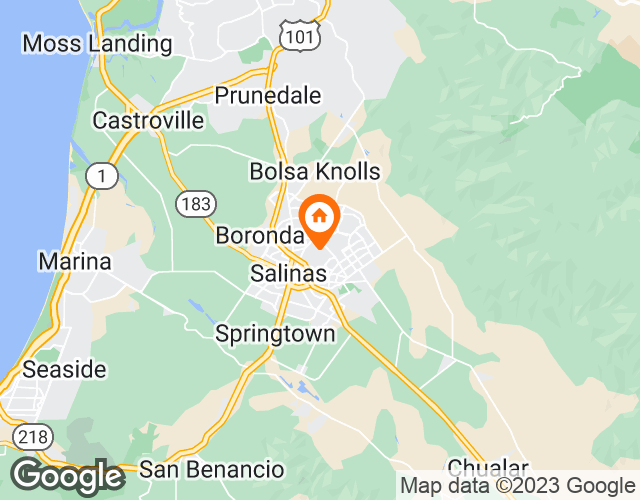 About Ben Lomond
Ben Lomond is a small town located in Santa Cruz County, California. It is situated in the Santa Cruz Mountains and is known for its natural beauty and peaceful environment. The area code for Ben Lomond is 831 and the zip code is 95005. The city has been a victim of numerous fraudulent calls, including phone scams related to taxes, insurance, and fake prizes. Scammers often pretend to be representatives of the government or legitimate companies to deceive unsuspecting residents. To protect themselves against these fraudulent calls, residents can use Realcall, an application that automatically identifies suspicious calls and blocks them before they can cause harm.
Top 20 Spam Calls