(854) 205-3567
is a Charity Solicitation Call
This number also appears as 854-205-3567, 8542053567, (854) 205-3567
Risk Level:

low

Carrier:

Onvoy

Location:

Charleston, South Carolina

Line Type:

Landline

Recording:

您的浏览器不支持 audio 元素。

Transpript:

Hello? Hello, this is the National Police Trooper Association. We're calling to let you know that your donation drive is underway. As always, your support will go towards representing the needs of our nation's law enforcement officers. I'm sorry, what was that?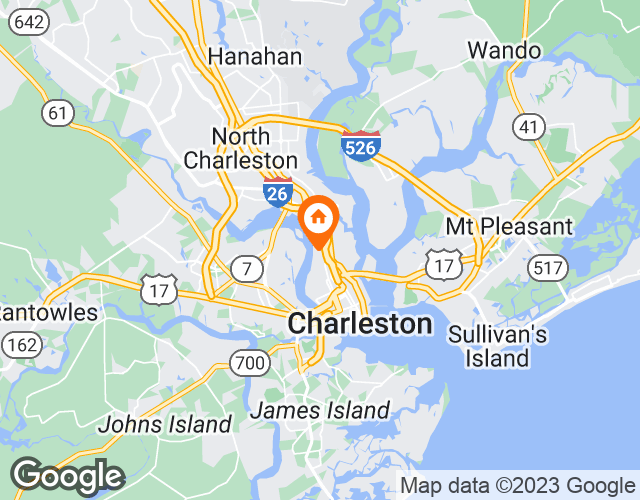 About Charleston
Charleston-West Virginia is the capital and largest city of the state of West Virginia in the United States. It is located in the valley of the Kanawha River, surrounded by mountains and wooded hills. The area code for Charleston-West Virginia is 304 and the zip code varies by location. Due to its growing economy and population, Charleston-West Virginia has been subject to numerous attempts at telephone fraud. Common types of fraudulent calls include insurance scams, bank scams, fake IRS calls, and other forms of financial deception. Realcall is a useful tool for intercepting these fraudulent calls before they can cause financial or personal harm.
Top 20 Spam Calls