(864) 712-9901
is a Fake Police Charity Robocall
This number also appears as 864-712-9901, 8647129901, (864) 712-9901
Risk Level:

very-high

Carrier:

Peerless Network

Location:

Anderson, South Carolina

Line Type:

Landline

Recording:

您的浏览器不支持 audio 元素。

Transpript:

Hello? Hello? This is the National Police Station. We are calling everyone to let them know that the new drive is underway. As always, your support will go towards representing... I'm sorry, what was that?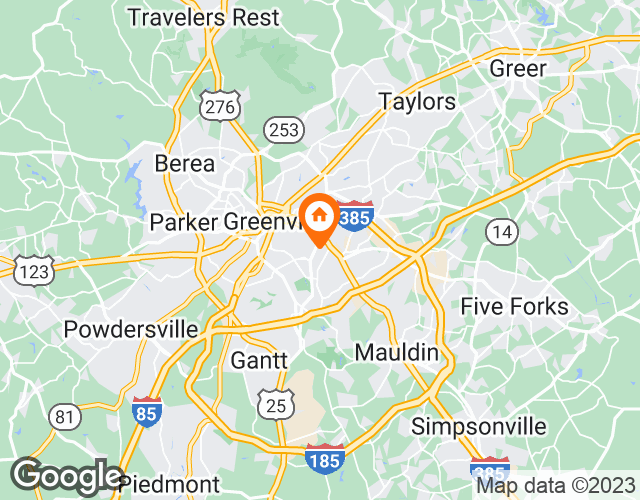 About Anderson
Anderson-Indiana is a city located in Madison County, Indiana, United States. It is located about 40 kilometers northeast of Indianapolis and has a population of around 55,000 inhabitants. The city is located in the central region of the state and is surrounded by hills and forests. The zip code for Anderson-Indiana is 46011 and the area code is 765. There are many fraudulent calls in Anderson-Indiana because scammers use techniques such as identity theft to deceive people. Some common types of fraudulent calls include scams related to taxes, insurance or fake prizes. Realcall can be used to intercept fraudulent calls by automatically identifying the incoming number and comparing it with a constantly updated global database of information on suspicious numbers.
Top 20 Spam Calls