(878) 877-6161
is a Fake Police Charity Robocall
This number also appears as 878-877-6161, 8788776161, (878) 877-6161
Risk Level:

very-high

Carrier:

Onvoy

Location:

Butler, Pennsylvania

Line Type:

Landline

Owner's Name:

Scam

Recording:

您的浏览器不支持 audio 元素。

Transpript:

Hello? Hello. This is the National Police and Trooper Association. We're calling to let you know that the drive is underway. As always, your support will go towards representing the needs of law enforcement officers, whether that be for better equipment, more staff, or fair wages. We also believe that families of fallen officers should receive assistance. We are a special project of the International Union of Police Associations, so please remember to support these brave men and women who put their lives on the line every day.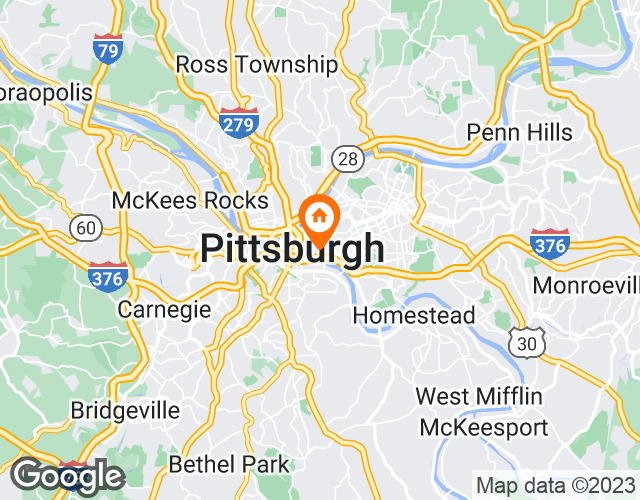 About Butler
Butler-Pennsylvania is a city located in Butler County, Pennsylvania, United States. It is about 50 kilometers north of Pittsburgh and has a population of around 13,000 people. The zip code for Butler-Pennsylvania is 16001 and the area code is 724. The city has a rich historical and cultural heritage reflected in its old buildings and historic monuments. Unfortunately, Butler-Pennsylvania has also been a frequent victim of fraudulent calls. Scammers use various techniques to deceive local residents, including fake calls from the IRS or phone companies requesting personal or financial information. To combat this problem, it is recommended to use Realcall to intercept these fraudulent calls and protect against possible frauds.
Top 20 Spam Calls