(878) 778-7239
is a Robocall
This number also appears as 878-778-7239, 8787787239, (878) 778-7239
Risk Level:

very-high

Carrier:

Onvoy

Location:

Blacktown, Pennsylvania

Line Type:

Landline

Owner's Name:

Political

Recording:

您的浏览器不支持 audio 元素。

Transpript:

Hello? Can you hear me?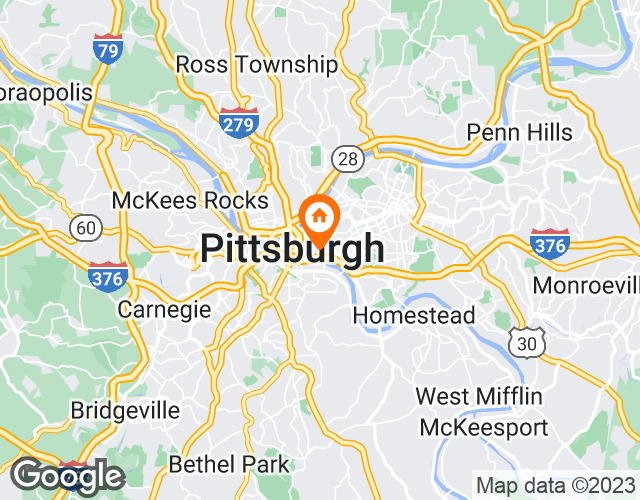 About Blacktown
Blacktown-Pennsylvania is a city located in Allegheny County, Pennsylvania, United States. The city is about 20 kilometers west of downtown Pittsburgh and has a population of around 10,000 residents. The area code for Blacktown-Pennsylvania is 412 and its zip code is 15037. There are many fraudulent calls in Blacktown-Pennsylvania due to the city having a large number of elderly residents who are more vulnerable to scammers. Common types of fraudulent calls include scams related to medical insurance, student loans, and fake public services. To intercept fraudulent calls in Blacktown-Pennsylvania, Realcall can be used. This application uses artificial intelligence to automatically identify suspicious calls and block them before they even reach the user.
Top 20 Spam Calls