(904) 569-8086
is a Fake Police Charity Robocall
This number also appears as 904-569-8086, 9045698086, (904) 569-8086
Risk Level:

very-high

Carrier:

Onvoy

Location:

Jacksonville, Florida

Line Type:

Landline

Recording:

您的浏览器不支持 audio 元素。

Transpript:

Hello. This is the National Police and Trooper Association calling you. As always, your support will go towards representing the needs of law enforcement officers, whether it be for better equipment or staff. We also believe that the families of fallen officers should receive assistance. We are a project of the Union of Police Associations. If we send you an envelope, can we count on your non-tax-deductible support? There are three levels of support: $25, $35, and $50. Which level is best for you? Can we please count on your support?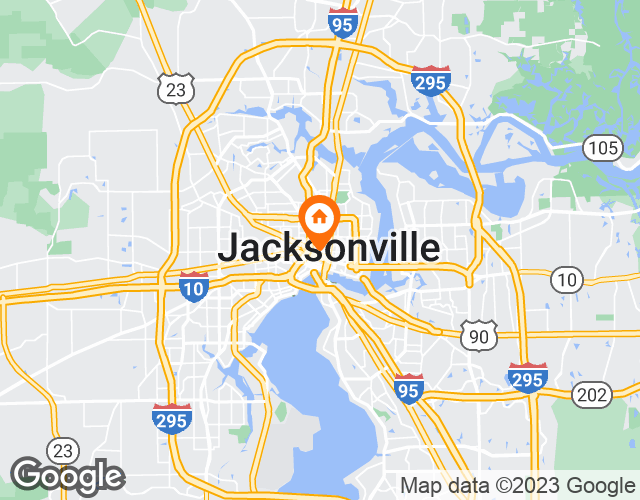 About Jacksonville
Jacksonville is a city located in the northeast of Florida, United States. It is the largest city in the state and is located at the mouth of the St. Johns River on the Atlantic Ocean. The city has a large number of parks and nature reserves, such as Timucuan National Park and Theodore Roosevelt Natural Reserve. The area code for Jacksonville is 904 and its zip code varies by zone. Unfortunately, Jacksonville is known for having a high rate of fraudulent calls. These include phone scams related to insurance, student loans, utilities, and more. Scammers often use deceptive techniques to get people to reveal personal or financial information. Realcall can help intercept these fraudulent calls by using advanced technology to identify suspicious numbers and even automatically block them.
Top 20 Spam Calls