(913) 356-0577
is a
This number also appears as 913-356-0577, 9133560577, (913) 356-0577
Risk Level:

very-high

Carrier:

TELNYX

Location:

Bonner Springs, Kansas

Line Type:

Landline

Recording:

您的浏览器不支持 audio 元素。

Transpript: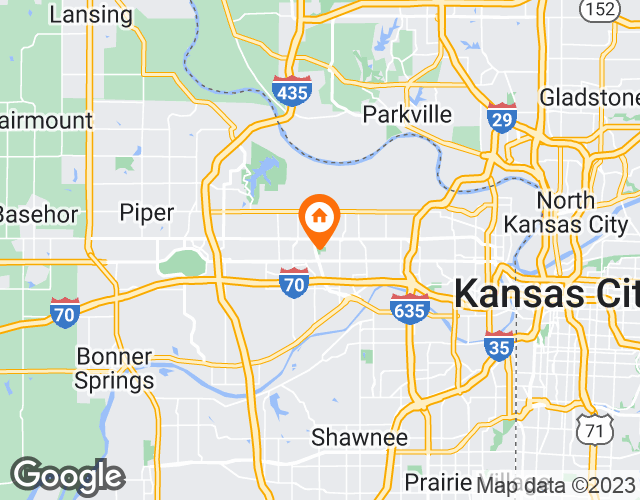 About Bonner Springs
Kansas is a state located in the center of the United States, bordering Nebraska to the north, Missouri to the east, Oklahoma to the south and Colorado to the west. Known as the 'Sunflower State', Kansas has a rich agricultural culture and is famous for its vast plains and prairies. The area code for Kansas is 316, 620, 785 and 913. The zip code starts with numbers 66-68 and 67-69 for most areas of the state. There are many fraudulent calls in Kansas due to its large rural population that may be more vulnerable to phone scams. Common types of fraudulent calls include scams related to medical insurance, fake student loans, and even tax frauds. Realcall can help intercept these fraudulent calls by automatically identifying suspicious numbers and blocking them before they reach your phone.
Top 20 Spam Calls