(951) 476-0575
is a Fake Police Charity Robocall
This number also appears as 951-476-0575, 9514760575, (951) 476-0575
Risk Level:

very-high

Carrier:

Onvoy

Location:

Riverside, California

Line Type:

Landline

Recording:

您的浏览器不支持 audio 元素。

Transpript:

Hello, this is the National Police and Trooper Association. We are calling to inform you that our new drive is underway. As always, your support will go towards representing the needs of law enforcement officers, whether it be for better equipment, more staff or fair wages. We also believe that the families of fallen officers should receive assistance. We are a special project of the International Union of Police Associations. If we send an envelope, can we count on your non-tax-deductible support?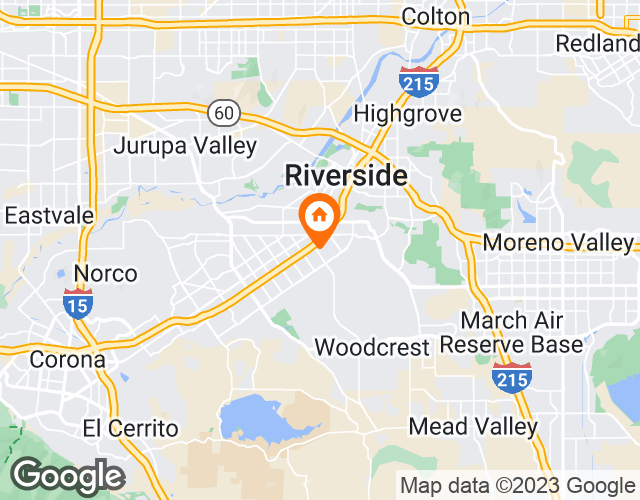 About Riverside
Riverside is a city located in Riverside County, California. It is about 60 kilometers east of Los Angeles and is the largest city in the county. The city is located in the Santa Ana Valley and has a large number of parks and green spaces, including Box Springs Mountain Reserve National Park. The area code for Riverside is 951 and its zip code varies by zone. There are many fraudulent calls in Riverside due to the city's large diverse population and many important businesses. Common types of fraudulent calls include phone scams related to taxes, fake medical insurance, deceptive student loans, and bank frauds. Realcall can help intercept these fraudulent calls through its advanced technology that automatically identifies suspicious calls and even blocks those that are clearly fraudulent.
Top 20 Spam Calls