(959) 444-8485
is a Fake Police Charity Robocall
This number also appears as 959-444-8485, 9594448485, (959) 444-8485
Risk Level:

very-high

Carrier:

Peerless Network

Location:

Willimantic, Connecticut

Line Type:

Landline

Recording:

您的浏览器不支持 audio 元素。

Transpript:

Hey, it's Sarah. I'm calling you from the Tax Solution department at Denim. I'm calling regarding your back income tax debt. I've got some great news for you with some new changes that have taken effect, and I just wanted to discuss your repayment or elimination options. So, it's imperative that I speak to you as soon as possible. My phone number is █████. Looking forward to hearing from you soon! Have a great day.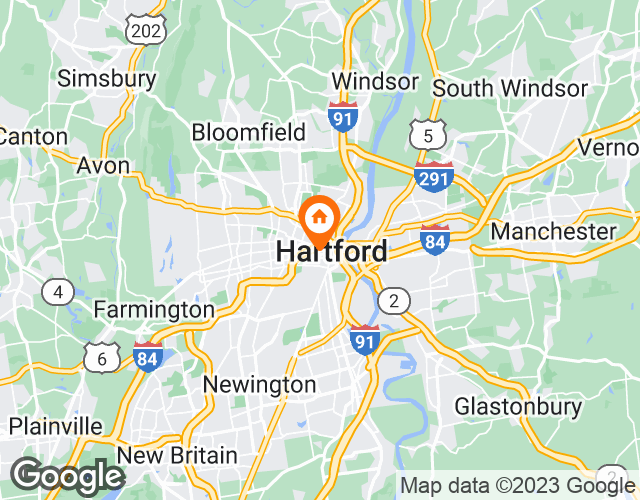 About Willimantic
Willimantic-Connecticut is a city located in Windham County, Connecticut, United States. The city is located in the region known as Quiet Corner and is surrounded by beautiful mountains and forests. The area code for Willimantic-Connecticut is 860 and its zip code is 06226. Unfortunately, Willimantic-Connecticut has been a victim of numerous fraudulent calls in recent years. The most common types of fraudulent calls are those offering fake financial services or attempting to deceive people into revealing personal information. To intercept these fraudulent calls, Realcall can be used, an application that uses artificial intelligence to automatically identify and block suspicious calls.
Top 20 Spam Calls