(224) 206-9558
is a Debt Reduction
This number also appears as 224-206-9558, 2242069558, (224) 206-9558
Risk Level:

very-high

Carrier:

Peerless Network

Location:

Libertyville, Illinois

Line Type:

Landline

Recording:

您的浏览器不支持 audio 元素。

Transpript:

Hi, this is Savannah from Loan Depot with some great news regarding your recent mortgage refinance application. If you're no longer interested in mortgage information, please press pound to opt out or call us at _____. We are missing just a few pieces of critical information necessary for getting you fully approved and it will only take a few minutes of your time. I will be here until 8 p.m. Pacific time to assist you, so please call me back at _____. Thank you.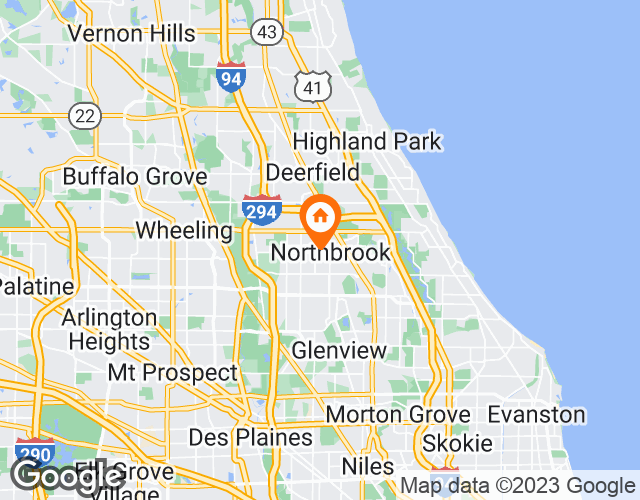 About Libertyville
Libertyville is a city located in Lake County, Illinois, United States. It is about 56 kilometers north of Chicago and has a population of around 20,000 inhabitants. The city has a humid continental climate with warm summers and cold, snowy winters. The area code for Libertyville is 847 and the zip code is 60048. There are several types of fraudulent calls made in Libertyville, including phone scams related to taxes, insurance, and public services. Scammers may also impersonate government representatives or legitimate companies to obtain personal or financial information. To intercept these fraudulent calls, residents can use Realcall. This application uses artificial intelligence to identify suspicious calls and automatically block them before they reach your phone.
Top 20 Spam Calls