(224) 271-0096
is a Legal Threat Robocall
This number also appears as 224-271-0096, 2242710096, (224) 271-0096
Risk Level:

very-high

Carrier:

TELNYX

Location:

Lake Forest, Illinois

Line Type:

VOIP

Recording:

您的浏览器不支持 audio 元素。

Transpript:

This message is for Laura Williams. This is a documented attempt to reach you regarding a matter filed in our office. Please call 844-489-1771 to speak with one of our specialists. Please note that this is a very time-sensitive matter, and your cooperation is required. Call 844-489-1771 or press one to speak with the live agent.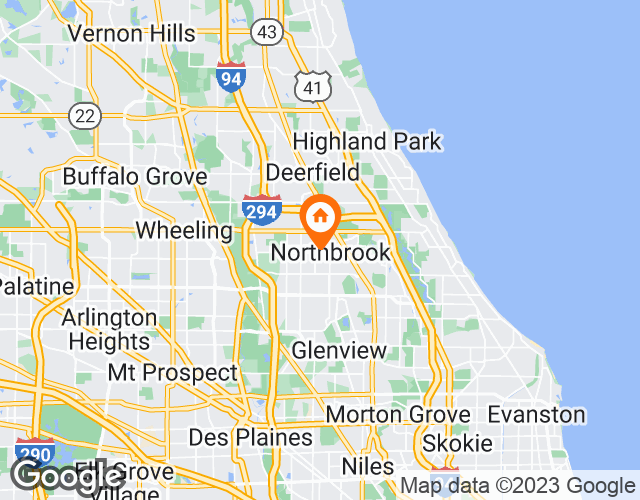 About Lake Forest
Lake Forest is a city located in Lake County, Illinois, United States. It is located on the shores of Lake Michigan and has a large number of parks and green areas. The area code for Lake Forest is 847 and the zip code is 60045. Unfortunately, Lake Forest has been the victim of numerous fraudulent calls in recent years. These include phone scams related to taxes, fake medical insurance, and bank frauds. To intercept these fraudulent calls, Realcall can be used which uses advanced technology to automatically identify and block suspicious calls.
Top 20 Spam Calls