(225) 320-4050
is a Telemarketing
This number also appears as 225-320-4050, 2253204050, (225) 320-4050
Risk Level:

very-high

Carrier:

BANDWIDTH.COM CLEC, LLC - LA

Location:

Plaquemine, Louisiana

Line Type:

Wireless

Recording:

您的浏览器不支持 audio 元素。

Transpript:

Hello? Hi, good afternoon. This is Joe calling on behalf of the Police Officers Support Association. Ma'am, the reason for this recorded call is to inform you about 527 PAC, which supports the rights of police officers and the citizens they serve. We will be sending a pledge kit to all supporting residents. The goal of this campaign is to combat drug abuse and keep our communities safe. Thank you for your time.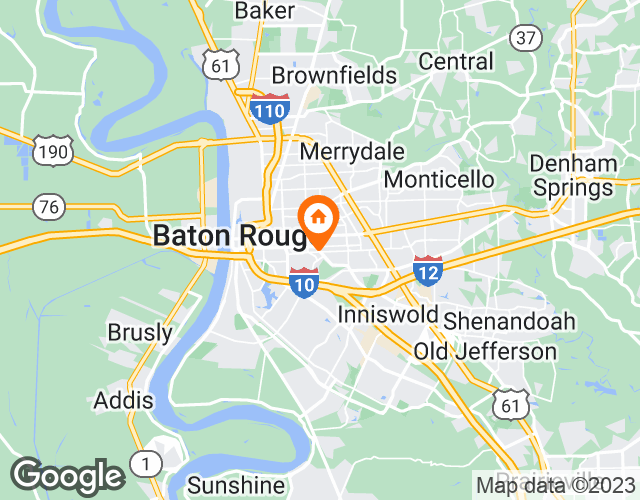 About Plaquemine
Louisiana is a state located in the southern United States, bordering Texas to the west, Arkansas to the north, Mississippi to the east and the Gulf of Mexico to the south. Known for its Cajun and Creole culture, Louisiana has a rich history reflected in its architecture and gastronomy. The area code for Louisiana is 225 and zip codes vary by city. Unfortunately, Louisiana is one of the states most affected by fraudulent calls in the United States. Common types include medical insurance scams, fake IRS calls, and phone scams related to natural disasters. Realcall can be a useful tool for intercepting these fraudulent calls before they reach you.
Top 20 Spam Calls