(267) 666-2310
is a Student Loan Robocall
This number also appears as 267-666-2310, 2676662310, (267) 666-2310
Risk Level:

very-high

Carrier:

Sprint

Location:

Philadelphia, Pennsylvania

Line Type:

Wireless

Recording:

您的浏览器不支持 audio 元素。

Transpript:

Our votes have the power to change our lives. If it weren't for the tax credit, I wouldn't have been able to make ends meet during the pandemic. The $20,000 loan forgiveness wiped out my student loan debt. Now I can finally buy a house next year. Explaining my record from a petty weed charge when I was a teenager is like a shadow peering over my head. This November, we get to flex our power and keep making our lives better. Go to Blackmint.org to plan your vote. Paid for by Black Men Vote Civic Action Fund.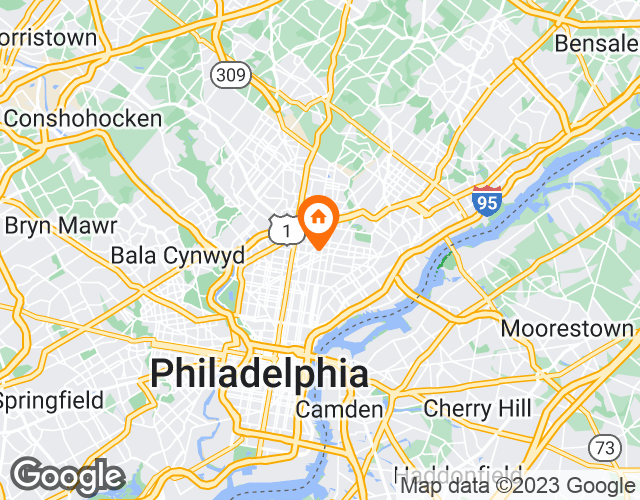 About Philadelphia
Philadelphia is a city located in the state of Pennsylvania, on the east coast of the United States. It is known for its rich history and culture, as well as its famous cheesesteaks and pretzels. The area code for Philadelphia is 215 and its zip code varies depending on location. Unfortunately, Philadelphia is also known to be a common place for fraudulent calls. Types of fraudulent calls include insurance scams, phone scams, and robocalls that attempt to trick people into providing personal or financial information. Realcall can help intercept these fraudulent calls by using advanced technology to identify suspicious numbers and block them before they reach the recipient.
Top 20 Spam Calls