(339) 330-9476
is a robocaller
This number also appears as 339-330-9476, 3393309476, (339) 330-9476
Risk Level:

very-high

Carrier:

Peerless Network

Location:

Bryantville, Massachusetts

Line Type:

Landline

Recording:

您的浏览器不支持 audio 元素。

Transpript:

You have a caller. To accept the call, press 1. For more options, press star.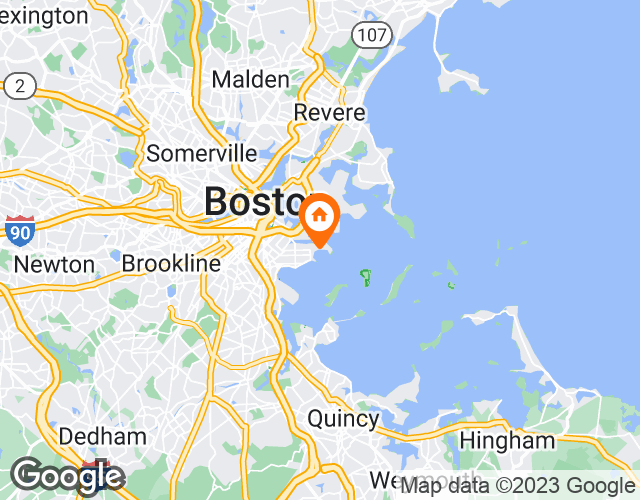 About Bryantville
Bryantville is a small community located in Plymouth County, Massachusetts. It is located in the southeastern region of the state and is surrounded by beautiful natural landscapes. The area code for Bryantville is 508 and the zip code is 02327. Unfortunately, Bryantville-Massachusetts has been a victim of numerous fraudulent calls in recent years. Scammers use various tactics to deceive people, such as posing as government representatives or legitimate companies to obtain personal or financial information. However, with Realcall you can intercept these fraudulent calls and protect your privacy and security.
Top 20 Spam Calls