(423) 500-3020
is a Debt Collector Call
This number also appears as 423-500-3020, 4235003020, (423) 500-3020
Risk Level:

very-high

Carrier:

Neutral Tandem

Location:

Rogersville, Tennessee

Line Type:

Landline

Recording:

您的浏览器不支持 audio 元素。

Transpript:

Hello? Hello. This is the National Police and Trooper Association. We're calling to let everyone know that the new drive is underway. As always, we are representing the needs of law enforcement officers, whether it be for better equipment, more staff, or fair wages. We also believe that the families of fallen officers should receive assistance. We are a special project of the International Union of Police Associations. If we send you an envelope, can we count on your non-tax-deductible support? Thank you for your time and have a great rest of your day! Bye.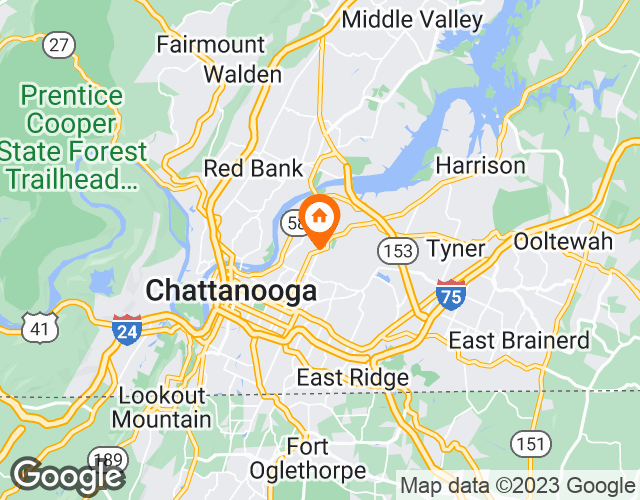 About Rogersville
Rogersville-Tennessee is a city located in Hawkins County, Tennessee, United States. It is located in the northeastern region of the state and is surrounded by beautiful mountains and natural landscapes. The area code for Rogersville-Tennessee is 423 and the zip code is 37857. The city has been a victim of numerous fraudulent calls due to its growing population and increased use of mobile phones. Common types of fraudulent calls include phone scams, unwanted robocalls, and identity spoofing. To intercept these fraudulent calls, Realcall can be used - an application that uses artificial intelligence to automatically detect suspicious calls and block them before they reach the user.
Top 20 Spam Calls