(424) 405-5908
is a Other Spam
This number also appears as 424-405-5908, 4244055908, (424) 405-5908
Risk Level:

very-high

Carrier:

AT&T

Location:

El Segundo, California

Line Type:

Residential VOIP

Recording:

您的浏览器不支持 audio 元素。

Transpript:

Hi, this is the Department of Public Social Services reaching out to you for your help. We are working on developing a Homeless Services Program to better assist our population and would like your input. Take our survey by visiting our website.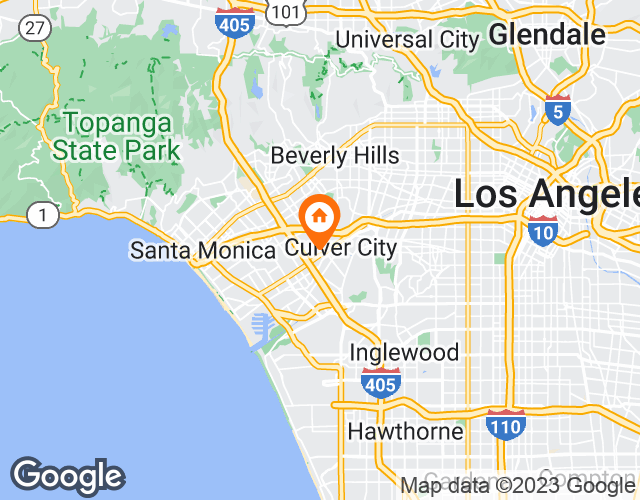 About El Segundo
El Segundo is a city located in Los Angeles County, California. It is about 20 kilometers southwest of downtown Los Angeles and borders the Pacific Ocean. The city has a diverse and welcoming population that celebrates local culture through community events such as festivals and concerts. The area code for El Segundo is 310 and the zip code is 90245. Due to its proximity to Los Angeles, there are many different types of fraudulent calls received in the city, including phone scams related to taxes, insurance, and public services. Realcall can help intercept these fraudulent calls by automatically identifying suspicious numbers and blocking them before they reach the recipient.
Top 20 Spam Calls