(424) 337-7242
is a robocaller
This number also appears as 424-337-7242, 4243377242, (424) 337-7242
Risk Level:

low

Carrier:

CenturyLink

Location:

Torrance, California

Line Type:

Landline

Recording:

您的浏览器不支持 audio 元素。

Transpript:

Hello, hello. This is the National Police and Trooper Association. We are calling everyone to let them know that the new drive is underway. As always, your support will go towards representing the needs of law enforcement officers. I just wanted to remind you that the new drive has started and we appreciate your continued support.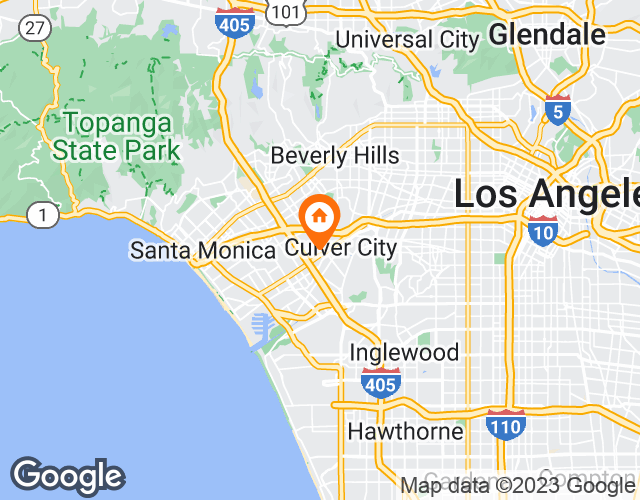 About Torrance
Torrance is a city located in Los Angeles County, California. It is located on the Pacific coast and borders the cities of Redondo Beach, Carson and Gardena. The city has a diverse population and has a large number of Asian restaurants due to its Japanese and Korean community. The area code for Torrance is 310 and the zip code varies depending on the location within the city. Torrance has been subject to numerous fraudulent calls, including phone scams related to taxes, fake medical insurance, and bank frauds. Realcall is a useful tool for intercepting these fraudulent calls.
Top 20 Spam Calls