(442) 206-4419
is a
This number also appears as 442-206-4419, 4422064419, (442) 206-4419
Risk Level:

very-high

Carrier:

Onvoy

Location:

Imperial, California

Line Type:

Landline

Recording:

您的浏览器不支持 audio 元素。

Transpript:

Hello, this is an important call. This is Spectrum with an automated message about an important change in the status of the account belonging to [insert name]. Please call us back within the next 24 hours at [insert phone number]. Again, this is Spectrum calling from 1-844-2069.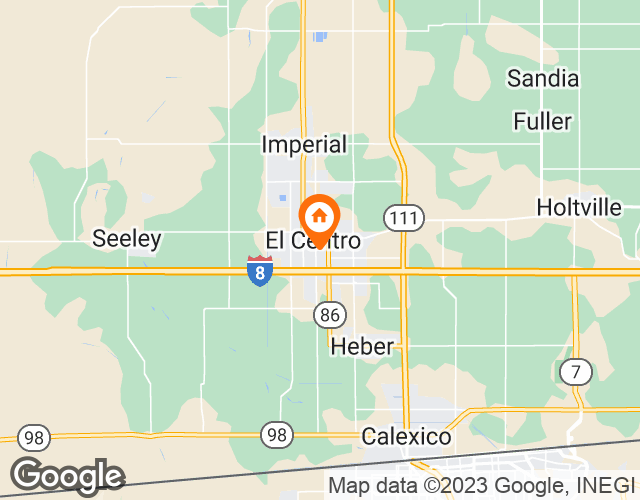 About Imperial
Imperial is a city located in Imperial County, California. It is located in the Imperial Valley, near the border with Mexico. The city has a diverse and vibrant population that reflects its rich agricultural and cultural history. The area code for Imperial is 760 and the zip code is 92251. Unfortunately, Imperial-California has been subject to numerous fraudulent calls due to its proximity to the Mexican border and large Hispanic population. Common types of fraudulent calls include tax-related phone scams, fake medical insurance scams, and banking frauds. To intercept these fraudulent calls, Realcall can be used which is an application that uses artificial intelligence to automatically identify suspicious calls and block them before they reach the user.
Top 20 Spam Calls