(479) 309-5500
is a
This number also appears as 479-309-5500, 4793095500, (479) 309-5500
Risk Level:

very-high

Carrier:

Onvoy

Location:

Huntington, Arkansas

Line Type:

Landline

Recording:

您的浏览器不支持 audio 元素。

Transpript:

Hello, Mrs. Torres. Hi, Ma'am. This is Laura from the Benefit Center. I'm calling in reference to a letter that we sent regarding medical compensation you may be entitled to if you or a family member lived or were stationed at the Marine Corps Base Camp Lejeune. If you are unsure whether you qualify for this compensation, please let me know and I can provide more information.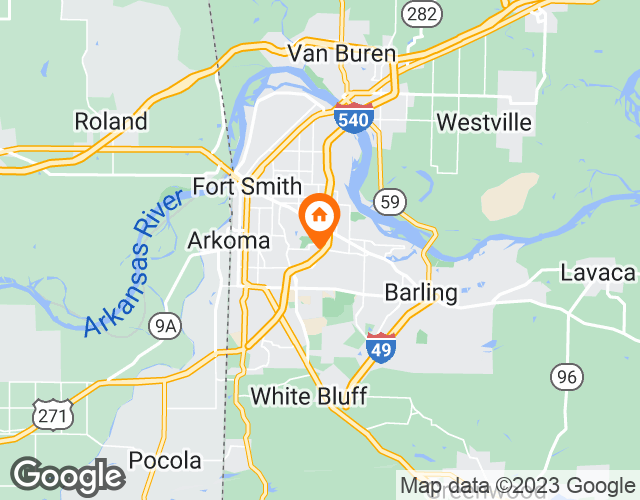 About Huntington
Huntington-Arkansas is a small city located in Sebastian County, Arkansas. It is located in the Arkansas River Valley region and is surrounded by beautiful hills and forests. The area code for Huntington-Arkansas is 479 and the zip code is 72940. Unfortunately, Huntington-Arkansas has been a victim of numerous fraudulent calls due to its vulnerable population and lack of adequate preventive measures. Common types of fraudulent calls include phone scams related to insurance, student loans, utilities, and fake lotteries. To intercept these fraudulent calls, Realcall can be used which uses advanced technology to identify suspicious incoming calls and automatically block them.
Top 20 Spam Calls