(480) 801-0051
is a Only Ringing / No Voices
This number also appears as 480-801-0051, 4808010051, (480) 801-0051
Risk Level:

very-high

Carrier:

Brightlink Communications

Location:

Phoenix, Arizona

Line Type:

Landline

Owner's Name:

Survey

Recording:

您的浏览器不支持 audio 元素。

Transpript:

Hello, it's David Clarke from the Police Officer Support Association. We are having a fundraiser with the goal of supporting our police.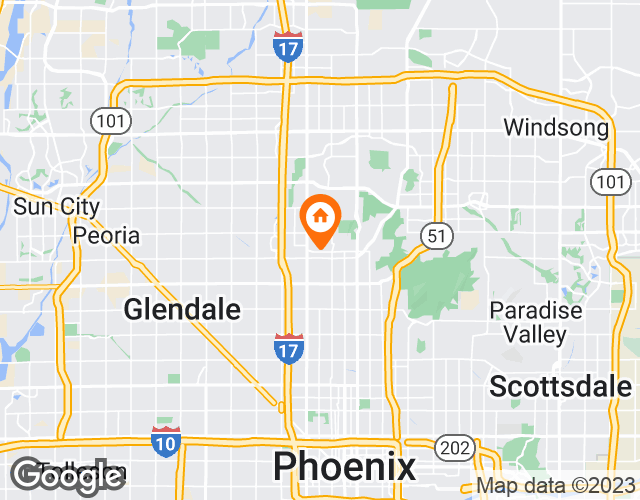 About Phoenix
Arizona is a state located in the southwest of the United States, bordering California to the west, Nevada to the northwest, Utah to the north, New Mexico to the east and Mexico to the south. It is known for its desert and mountain landscapes, including the Grand Canyon of Colorado. The area code for Arizona is 480/520/602/623/928 and its zip code begins with 85-86. Due to a large number of elderly people living in Arizona and popularity of tourism in areas like Phoenix and Tucson, there are many different types of fraudulent calls made in this state. These include scams related to fake medical insurance or deceptive financial services. Realcall can be a useful tool for intercepting these fraudulent calls before they cause harm.
Top 20 Spam Calls