(484) 363-0346
is a
This number also appears as 484-363-0346, 4843630346, (484) 363-0346
Risk Level:

very-high

Carrier:

AT&T Mobility

Location:

Pottstown, Pennsylvania

Line Type:

Mobile

Owner's Name:

Judith V************

Owner's Address:

PO Box ******

Recording:

您的浏览器不支持 audio 元素。

Transpript:

Hello. This is the National Police and Trooper Association. We are calling everyone to remind new drivers to be cautious on the road. As always, your support will help us represent the needs of law enforcement officers, whether that means better equipment, more staff, or fair wages. I'm sorry, what was that?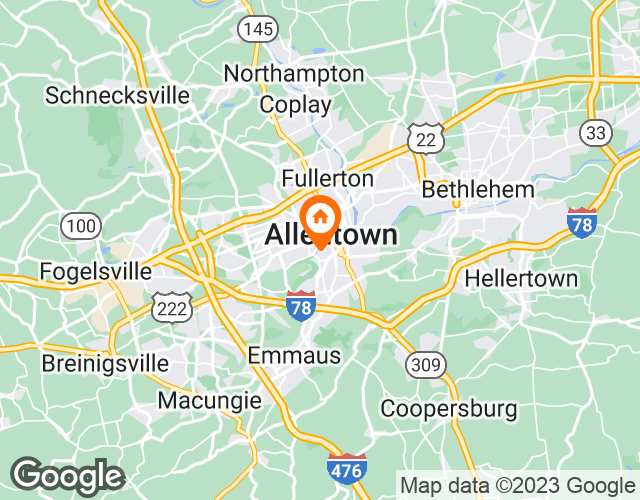 About Pottstown
Pennsylvania is a state located in the northeastern region of the United States. It borders New York to the north, Ohio to the west, West Virginia to the southwest, Maryland to the south and New Jersey to the east. The largest city in Pennsylvania is Philadelphia and its capital is Harrisburg. The state has a great geographical variety that includes mountains, forests and rivers such as Delaware River and Susquehanna River. The area code for Pennsylvania is 215/267/484/610/717/724/814/878 and zip code starts at 16XXX. In Pennsylvania there are many different types of fraudulent calls including phone scams related to taxes, fake medical insurance, bank frauds and even fake calls from electric service. To intercept these fraudulent calls you can use Realcall, an application that uses artificial intelligence to identify suspicious incoming calls and automatically block them.
Top 20 Spam Calls