(508) 204-3558
is a robocaller
This number also appears as 508-204-3558, 5082043558, (508) 204-3558
Risk Level:

low

Carrier:

NextWave Wireless

Location:

Framingham, Massachusetts

Line Type:

Wireless

Recording:

您的浏览器不支持 audio 元素。

Transpript:

Hello? Hello. This is the National Police and Trooper Association. We're calling everyone to let them know that the new drive is underway. As always, your support will go towards representing the needs of law enforcement officers, whether it be for better equipment or other necessities. May I please know which level of support you would like to choose? We have three options available: $25, $35, and $50.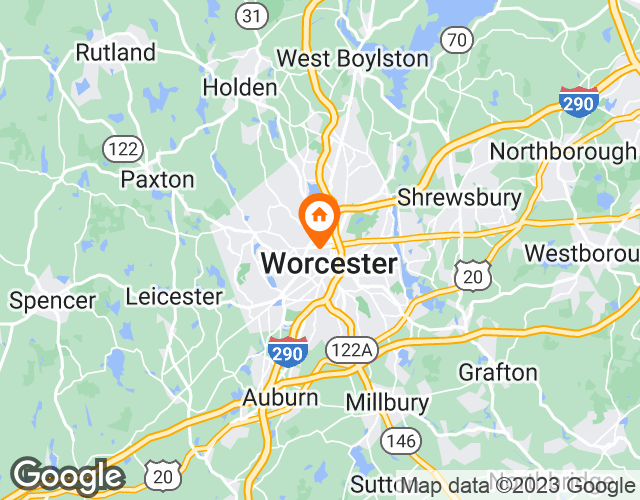 About Framingham
Framingham is a city located in Middlesex County, Massachusetts, United States. It is located about 32 km west of Boston and has a total area of ​​68.5 km². The city has a diverse and multicultural population that reflects its rich history. The area code for Framingham is 508 and the zip code is 01701. Framingham-Massachusetts has been the subject of numerous fraudulent calls due to its large population and growing economy. Common types of fraudulent calls include phone scams related to taxes, fake medical insurance, deceptive student loans, and bank frauds. Realcall can be used to intercept these fraudulent calls by identifying the incoming number as suspicious or unknown before answering the call.
Top 20 Spam Calls