(510) 324-9442
is a Phishing Robocall
This number also appears as 510-324-9442, 5103249442, (510) 324-9442
Risk Level:

very-high

Carrier:

Bandwidth.com

Location:

Union City, California

Line Type:

Residential Landline

Recording:

您的浏览器不支持 audio 元素。

Transpript:

Hi. Hello? Hello? Is there anybody there? Do you hear me? Hello? Is there anybody there? Hello? Do you hear me? Is there anybody there? Hello? For policy and security reasons, I will have to release this call. For more information, please call 100 Xfinity.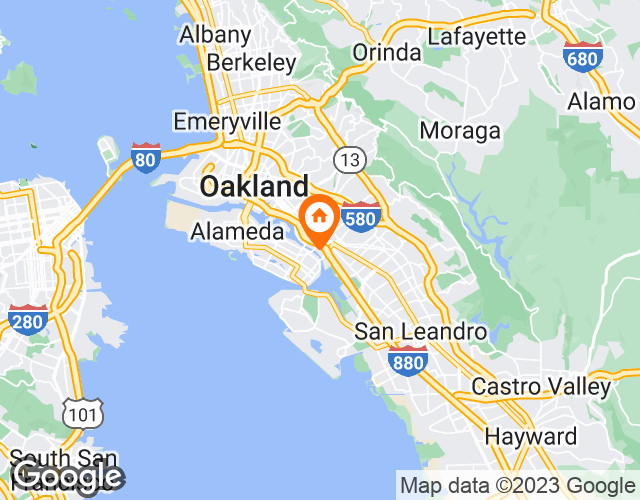 About Union City
California is a state located on the west coast of the United States. It borders Oregon to the north, Nevada and Arizona to the east, Mexico to the south, and the Pacific Ocean to the west. It is the most populous state in the country and has a great cultural diversity due to its multicultural history. The area code for California is 213, 310, 415, 424, 442, 510, 530, 559 among others. The zip code varies depending on city and geographic area. California is one of the states where more fraudulent calls are registered in United States due to its high population and prosperous economy. Common types of fraudulent calls include phone scams related to false taxes or nonexistent legal problems. To intercept these fraudulent calls in California you can use Realcall that uses artificial intelligence to identify suspicious calls before answering them.
Top 20 Spam Calls