(510) 630-2046
is a Fake Police Charity Robocall
This number also appears as 510-630-2046, 5106302046, (510) 630-2046
Risk Level:

very-high

Carrier:

Onvoy

Location:

El Sobrante-Pinole, California

Line Type:

Landline

Owner's Name:

Donation Request

Recording:

您的浏览器不支持 audio 元素。

Transpript:

Hello? Are you there? Can you hear me? Hello? This is the National Police and Trooper Association. We're calling everyone to let them know that the new drive is underway. As always, your support will go towards representing the needs of law enforcement officers, whether it be for better equipment, more staff or fairness. I'm sorry, what was that? I was just asking if we send you an envelope, can we count on your non-tax-deductible support? Hello?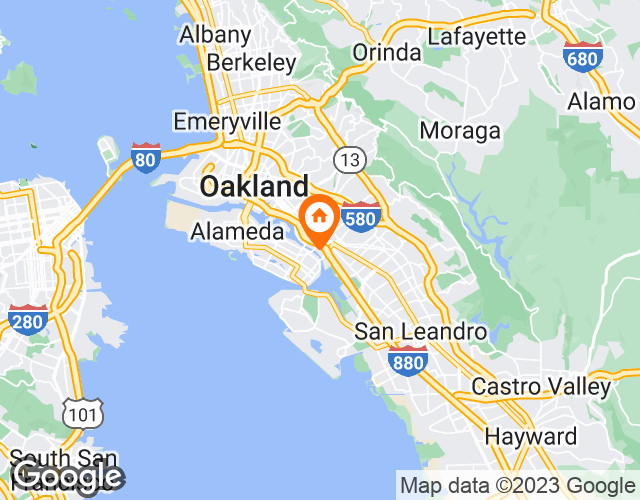 About El Sobrante-Pinole
El Sobrante-Pinole-California is a small city located in Contra Costa County, California. It is located in the San Francisco Bay Area and is surrounded by beautiful hills and mountains. The zip code for El Sobrante is 94803, while the zip code for Pinole is 94564. The city has a telephone area code of 510. Unfortunately, there are many cases of fraudulent calls in this area due to its high population density and the fact that many elderly people live here. Common types of fraudulent calls include tax scams, fake medical insurance, and banking frauds. To intercept these fraudulent calls, you can use Realcall, an application that uses artificial intelligence to automatically identify suspicious calls and block them before they reach your phone.
Top 20 Spam Calls