(510) 949-4177
is a Fake Police Charity Robocall
This number also appears as 510-949-4177, 5109494177, (510) 949-4177
Risk Level:

very-high

Carrier:

Onvoy

Location:

Hercules, California

Line Type:

Landline

Recording:

您的浏览器不支持 audio 元素。

Transpript:

Hello? Hello? This is the National Police and Trooper Association. We're calling everyone to let them know that the new drive is underway. As always, your support will be greatly appreciated. I'm sorry, what was that? Hello? Are you still there?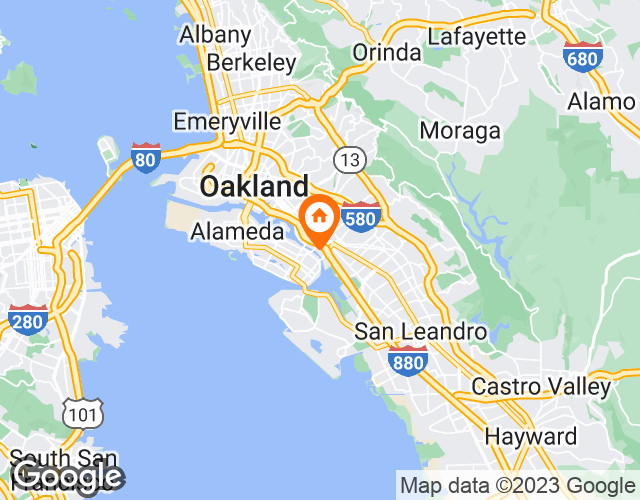 About Hercules
Hercules is a city located in Contra Costa County, California. It is located on the east coast of the San Francisco Bay and borders the cities of Rodeo and Pinole. The city has a Mediterranean climate with warm, dry summers and mild, humid winters. The area code for Hercules is 510 and the zip code is 94547. There are many fraudulent calls in Hercules because scammers use techniques such as spoofing, where they falsify their number to make it appear that they are calling from a legitimate source. Common types of fraudulent calls include scams related to taxes, medical insurance, fake prizes or lotteries. Realcall can help intercept these fraudulent calls by automatically identifying incoming numbers as suspicious or untrustworthy. In addition, Realcall also offers options to block specific numbers or send them directly to voicemail.
Top 20 Spam Calls