(516) 269-6884
is a Other Spam
This number also appears as 516-269-6884, 5162696884, (516) 269-6884
Risk Level:

very-high

Carrier:

CELLCO PARTNERSHIP DBA VERIZON WIRELESS - NY

Location:

Bellerose, New York

Line Type:

Wireless

Recording:

您的浏览器不支持 audio 元素。

Transpript:

Hello, it's Kourtney from the Breast Cancer Relief Committee Pack. We are currently having a fundraising drive and providing donation return envelopes to all supporters.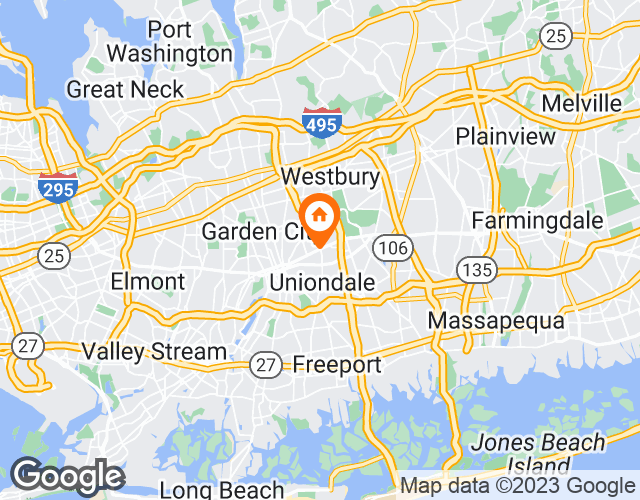 About Bellerose
New York is one of the most populous and well-known states in the United States. It is located on the east coast of the country, bordering the Atlantic Ocean to the south and other states such as New Jersey, Pennsylvania, Connecticut, Massachusetts and Vermont. The city of New York is the largest in the state and one of the most important in the world for its culture, economy and political influence. The area code for New York is 212/646/332/917/718/347/929 and zip code varies by zone. Due to its large population and economic activity, New York is a common target for phone scammers looking to deceive unsuspecting people through fraudulent calls. These can range from supposed commercial offers to false threats or attempts to obtain personal or financial information. Realcall can help intercept these unwanted calls through its advanced technology that automatically identifies suspicious numbers.
Top 20 Spam Calls