(516) 928-5254
is a robocaller
This number also appears as 516-928-5254, 5169285254, (516) 928-5254
Risk Level:

low

Carrier:

Unknown

Location:

Nassau Zone, New York

Line Type:

Unknown

Owner's Name:

Michael F**************

Owner's Address:

****** Hillside Ave, Ste Z

Recording:

您的浏览器不支持 audio 元素。

Transpript:

Grasshopper call for extension 0 to accept. Press 1 to send the voicemail. Press 2 to hear the phone number. Press 3.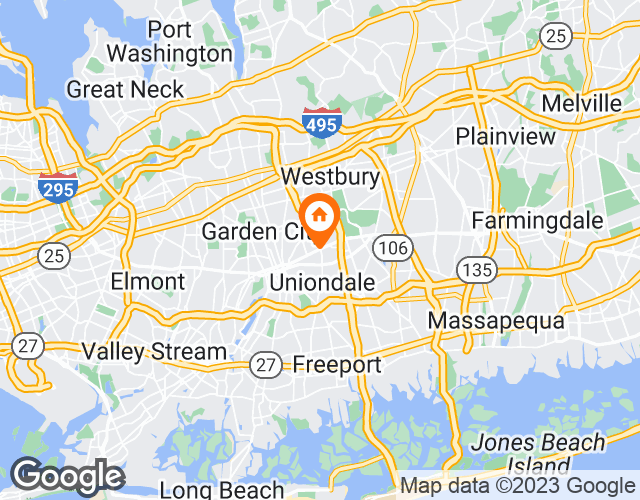 About Nassau Zone
Nassau Zone-New York is a county located in the southeastern part of the state of New York, United States. It borders Queens County to the west and Suffolk to the east. The culture of Nassau Zone-New York is diverse and vibrant, with a large number of museums, art galleries, and theaters. The area code for this zone is 516 and the zip code varies by city. Nassau Zone-New York is known for being one of the most affected places by fraudulent calls in the United States. Common types include phone scams related to taxes, fake medical insurance, and bank frauds. Realcall can help intercept these fraudulent calls through its advanced technology that automatically identifies suspicious calls.
Top 20 Spam Calls