(530) 208-1669
is a Other Spam
This number also appears as 530-208-1669, 5302081669, (530) 208-1669
Risk Level:

very-high

Carrier:

O1 Communications

Location:

South Lake Tahoe, California

Line Type:

Landline

Recording:

您的浏览器不支持 audio 元素。

Transpript:

Hi, this is Sandy with the Tax Relief Group. I am reaching out to inform you about the recent lawsuit in the news that requires the IRS to settle all old tax debts that any US resident currently has. What this means for you is that your tax debt can now be forced into a settlement on your behalf, which will reduce or eliminate your tax debt altogether. If you are interested, please press 1. If you would like to be removed, please press 9.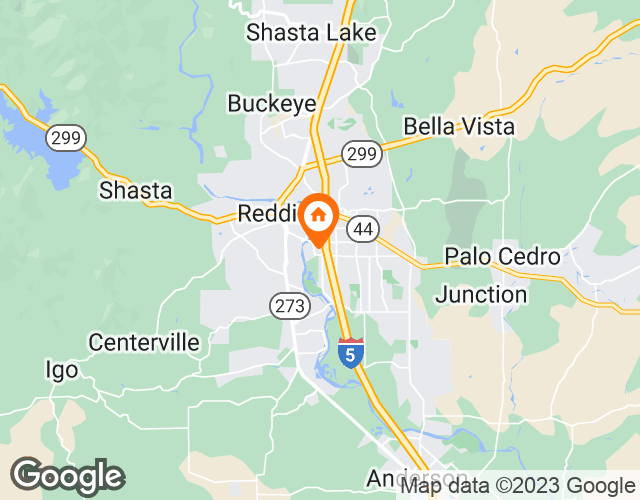 About South Lake Tahoe
South Lake Tahoe-California is a city located in El Dorado County, California. It is located in the Sierra Nevada region and is known for its beautiful alpine lake surrounded by mountains. The area code for South Lake Tahoe-California is 530 and the zip code is 96150. Due to South Lake Tahoe-California being a popular tourist destination, there are many different types of fraudulent calls received there, including scams related to hotel reservations, fake telemarketing calls, and bank frauds. To intercept these fraudulent calls, Realcall can be used which is an application that uses artificial intelligence to automatically identify and block suspicious calls.
Top 20 Spam Calls