(570) 793-2951
is a robocaller
This number also appears as 570-793-2951, 5707932951, (570) 793-2951
Risk Level:

very-high

Carrier:

Verizon Business

Location:

Wilkes Barre, Pennsylvania

Line Type:

Landline

Recording:

您的浏览器不支持 audio 元素。

Transpript:

Hello, this is the American Red Cross calling to invite you to make your next blood donation. We will try to reach you at another time, or you can contact us at █████. Thank you.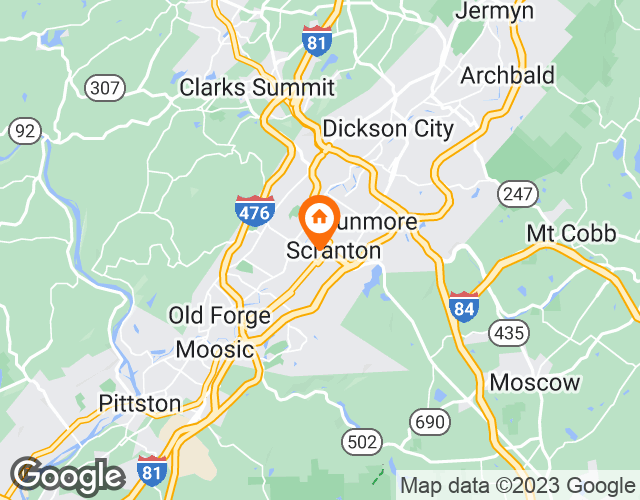 About Wilkes Barre
Wilkes Barre-Pennsylvania is a city located in Luzerne County, in northeastern Pennsylvania. The city is situated along the Susquehanna River and is surrounded by the Pocono Mountains. The area code for Wilkes Barre-Pennsylvania is 570 and its zip code is 18701-18702. The city has been the subject of numerous fraudulent calls due to its large population and economic activity. Common types of fraudulent calls include phone scams, unwanted robocalls, and fake government or business representatives attempting to obtain personal or financial information from the recipient. Realcall can be used to intercept these fraudulent calls by automatically identifying suspicious numbers and recording conversations for future reference.
Top 20 Spam Calls