(650) 628-6406
is a Fake Police Charity Robocall
This number also appears as 650-628-6406, 6506286406, (650) 628-6406
Risk Level:

very-high

Carrier:

Unknown

Location:

San Carlos, California

Line Type:

Landline

Recording:

您的浏览器不支持 audio 元素。

Transpript:

Hello, this is the National Police and Trooper Association. We are calling to inform everyone that the new drive is underway. I apologize, could you please repeat what you said?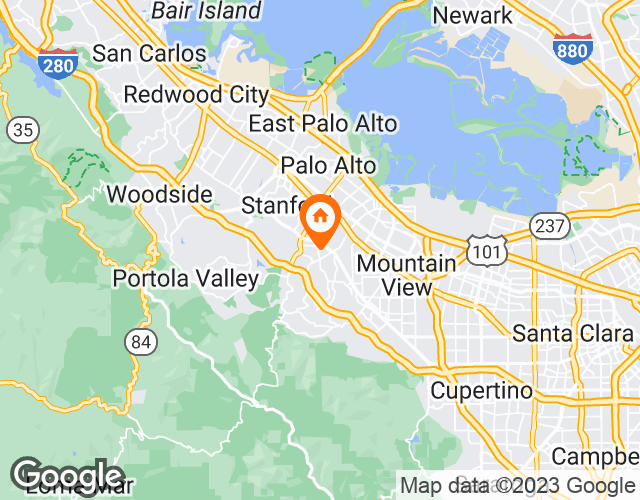 About San Carlos
San Carlos is a city located in San Mateo County, California. It is located on the San Francisco Peninsula and borders Belmont to the north and Redwood City to the south. The city has a diverse and welcoming population that celebrates its cultural heritage through festivals and community events. The area code for San Carlos is 650 and the zip code is 94070. Unfortunately, San Carlos-California has been subject to numerous fraudulent calls in recent years. These include phone scams related to taxes, fake medical insurance, bank frauds, and even virtual kidnappings. To protect yourself against these fraudulent calls, it is recommended to use Realcall to intercept suspicious incoming calls.
Top 20 Spam Calls