(650) 645-9664
is a Social Security Phishing Robocal
This number also appears as 650-645-9664, 6506459664, (650) 645-9664
Risk Level:

very-high

Carrier:

Level 3

Location:

San Mateo, California

Line Type:

Landline

Recording:

您的浏览器不支持 audio 元素。

Transpript:

Due to your failure to pay the past due charges on your debt collection account, we now have the legal right to file a wage garnishment under your name and Social Security number. If you wish to resolve this matter without any further action, please contact our office directly at area code 650-645-9664. Thank you.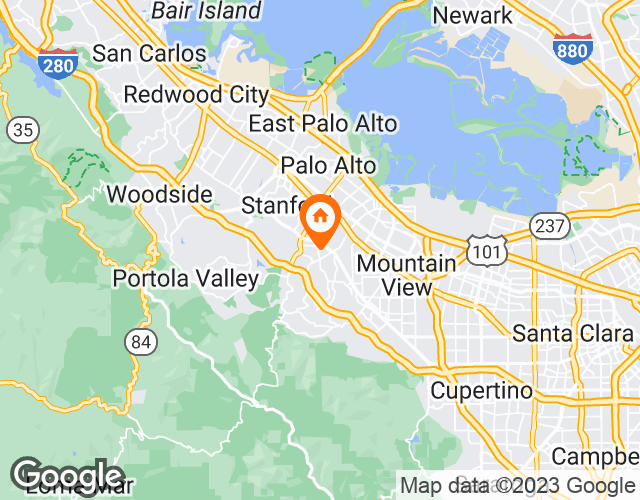 About San Mateo
San Mateo is a city located in San Mateo County, California. It is located on the Pacific coast and is surrounded by hills and mountains. The city has a rich diverse culture with a large number of restaurants, shops, and historic places to visit. The area code for San Mateo is 650 and the zip code varies depending on the location within the city. San Mateo-California is a common target for fraudulent calls due to its high population and thriving economy. Common types of fraudulent calls include phone scams, unwanted robocalls, identity theft, and phishing attempts. Realcall can help intercept these fraudulent calls using advanced technology that automatically identifies suspicious calls.
Top 20 Spam Calls