(667) 771-2332
is a Fake Police Charity Robocall
This number also appears as 667-771-2332, 6677712332, (667) 771-2332
Risk Level:

very-high

Carrier:

Brightlink Communications

Location:

Baltimore, Maryland

Line Type:

Wireless

Recording:

您的浏览器不支持 audio 元素。

Transpript:

Hello, hello. This is the National Police and Trooper Association. We're calling to let everyone know that the new drive is underway, as always. Thank you for your time and have a great rest of your day. Bye.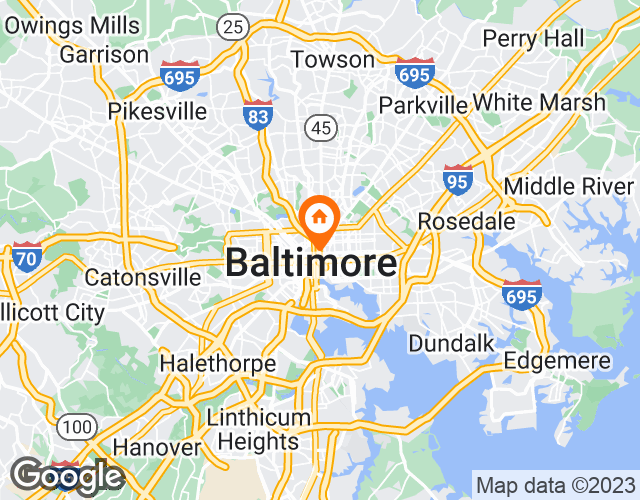 About Baltimore
Baltimore is a city located in the state of Maryland, on the east coast of the United States. It is known for its historic port and rich cultural history. The area code for Baltimore is 410 and the zip code varies by location. Unfortunately, Baltimore-Maryland is a city that has experienced an increase in fraudulent calls in recent years. Common types of fraudulent calls include tax scams, bank scams, and fake prizes or sweepstakes. To intercept these fraudulent calls, Realcall can be used, an application that uses artificial intelligence to automatically identify and block suspicious calls.
Top 20 Spam Calls