(704) 389-9654
is a
This number also appears as 704-389-9654, 7043899654, (704) 389-9654
Risk Level:

very-high

Carrier:

Onvoy

Location:

Peachland-Polkton, North Carolina

Line Type:

Landline

Owner's Name:

Scam

Recording:

您的浏览器不支持 audio 元素。

Transpript:

This is a notification call regarding the Tax Compromise Program. Do you still owe $5,000 in back taxes?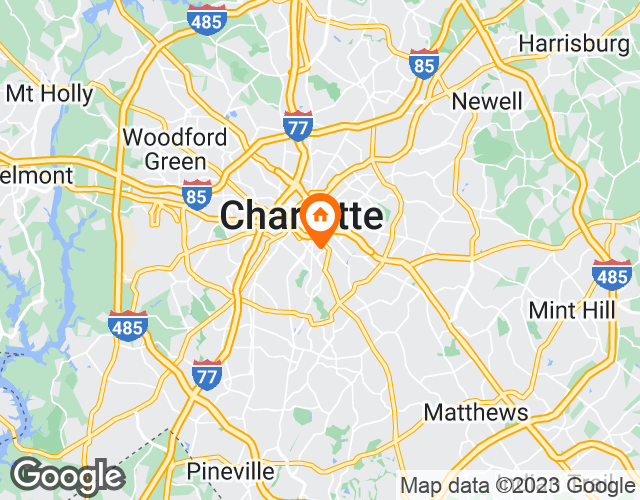 About Peachland-Polkton
Peachland-Polkton-North Carolina is a small town located in Anson County, North Carolina. The city is located in the central region of the state and is surrounded by beautiful natural landscapes. The area code for Peachland-Polkton-North Carolina is 704 and the zip code is 28133. Unfortunately, Peachland-Polkton-North Carolina has been a victim of numerous fraudulent calls in recent years. Scammers use techniques such as identity theft and robocalls to deceive local residents and steal their money or personal information. Realcall is a useful tool that can help intercept these fraudulent calls before they reach your phone.
Top 20 Spam Calls