(732) 470-0940
is a Robocall
This number also appears as 732-470-0940, 7324700940, (732) 470-0940
Risk Level:

very-high

Carrier:

Bandwidth.com

Location:

New Brunswick, New Jersey

Line Type:

Landline

Recording:

您的浏览器不支持 audio 元素。

Transpript:

This is a courtesy call for Spectrum customers. We are running a promotion to help our customers lower their bills. If you are looking to lower your bill, press one and speak to our promotions department. Thank you.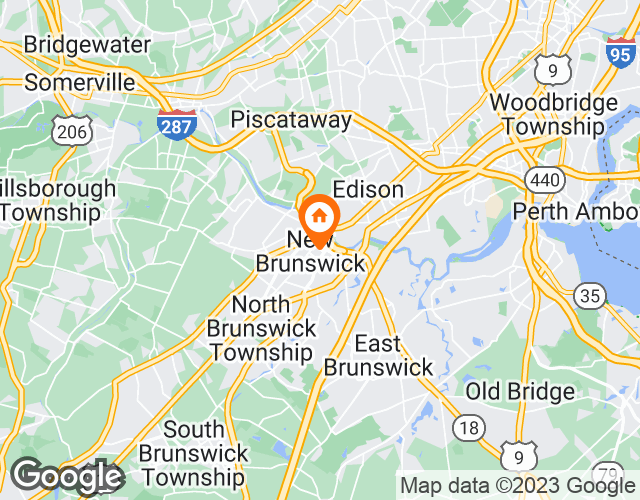 About New Brunswick
New Brunswick is a city located in Middlesex County, New Jersey. It is located in the central region of the state and is known for being home to Rutgers University. The city has a rich history and culture, with many museums and theaters to visit. The area code for New Brunswick is 732 and its zip code is 08901. There are many fraudulent calls made in New Brunswick due to its large population and economic activity. Common types of fraudulent calls include insurance scams, phone scams, and even bank frauds. To intercept these fraudulent calls, you can use Realcall, an application that uses artificial intelligence to automatically identify suspicious calls.
Top 20 Spam Calls