(743) 209-3169
is a Fake Police Charity Robocall
This number also appears as 743-209-3169, 7432093169, (743) 209-3169
Risk Level:

very-high

Carrier:

Onvoy

Location:

Greensboro, North Carolina

Line Type:

Landline

Owner's Name:

Scam

Recording:

您的浏览器不支持 audio 元素。

Transpript:

Hello? Hello. This is the National Police and Trooper Association. We are calling everyone to let them know that the new drive is underway.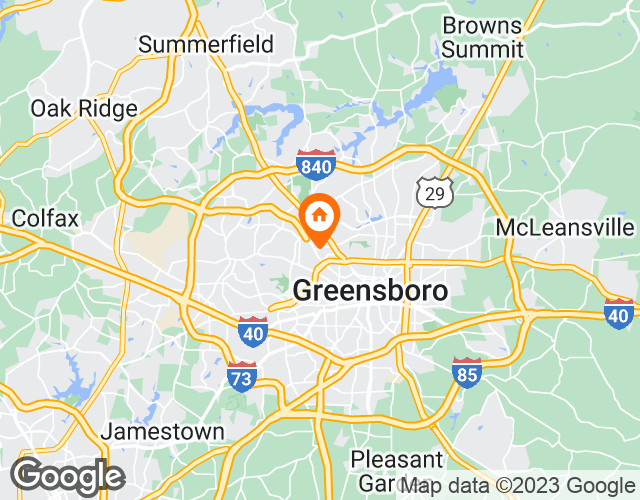 About Greensboro
Greensboro is a city located in the center of North Carolina, United States. It is the third largest city in the state and is located in Guilford County. The city is surrounded by hills and mountains, which gives it a beautiful and diverse landscape. The area code for Greensboro is 336 and its zip code varies depending on location. Unfortunately, Greensboro has been a victim of numerous fraudulent calls in recent years. Scammers use different tactics such as robocalls, identity theft or even threats to deceive people and obtain personal information or money. To protect against these fraudulent calls, Realcall can be used to intercept them before they reach the recipient.
Top 20 Spam Calls