(757) 516-9088
is a
This number also appears as 757-516-9088, 7575169088, (757) 516-9088
Risk Level:

very-high

Carrier:

CoreTel

Location:

Franklin, Virginia

Line Type:

Landline

Owner's Name:

Ahmad Z*******

Owner's Address:

****** Three Sisters Ct

Recording:

您的浏览器不支持 audio 元素。

Transpript:

Hello. This is the National Police and Trooper Association. The new drivers are underway. Would you like to support us in representing the needs of law enforcement? If we send you an envelope, can we count on your non-tax-deductible support?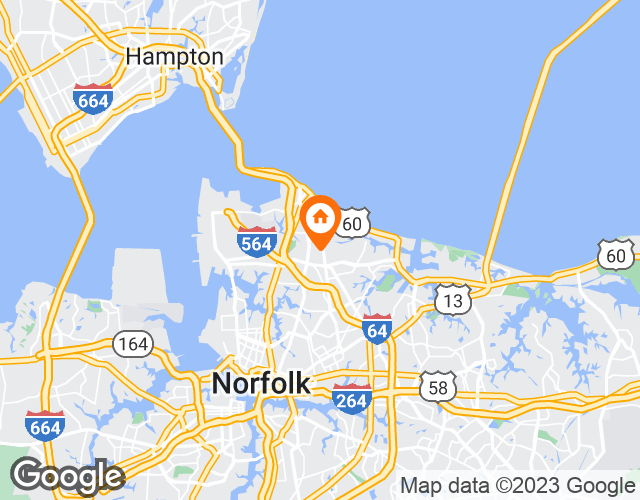 About Franklin
Franklin-Tennessee is a city located in Williamson County, Tennessee, United States. The city is about 30 kilometers south of Nashville and is known for its rich history and cultural heritage. The area code for Franklin-Tennessee is 615 and the zip code varies by location. The city has been a victim of numerous fraudulent calls due to its thriving economy and high rate of elderly population. Common types of fraudulent calls include phone scams related to insurance, student loans, taxes, and even fake prizes won. Realcall can be used to intercept these fraudulent calls by identifying the incoming number and providing information on whether it is a legitimate call or not.
Top 20 Spam Calls